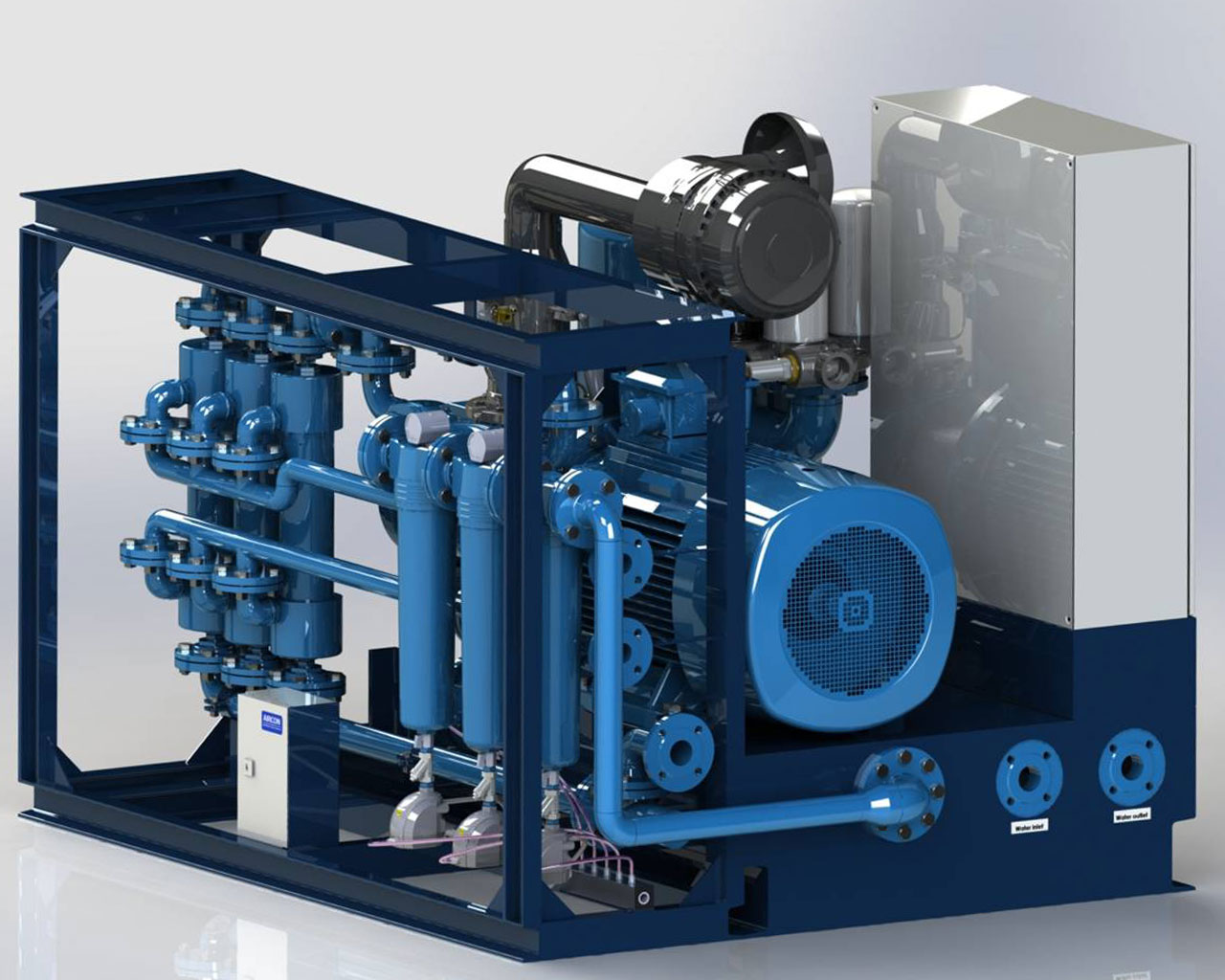 TEHADO Engineering has operated a new Compressed Air and Energy division since 1 January 2014. This specialist division concentrates on the design and construction of compressed air systems for use aboard ships and in the offshore industry.
TEHADO Engineering supplies:
water and air-cooled screw compressors
air-cooled pneumatic compressors
pneumatic starter compressors for high power diesel engines
All of TEHADO Engineering's systems are supplied with all the relevant test certificates. We design our compressed air modules at our plant and assemble them into finished products. Needless to say, our extensive, global 24/7 after sales service also applies to these products.