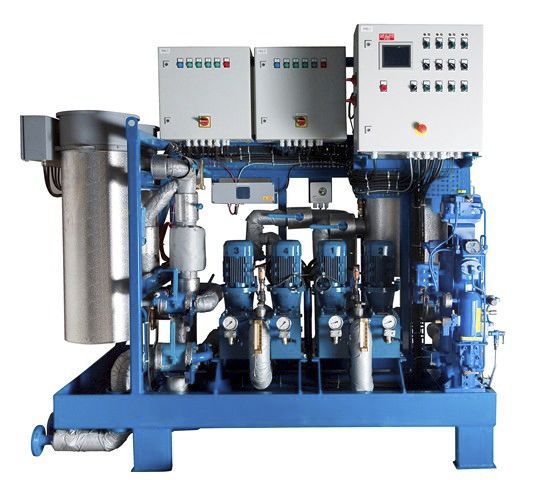 Fuel systems aboard ships are business critical, which is why TEHADO Engineering only supplies the  most reliable HFO modules. We supply innovative customized equipment that can operate under all circumstances. Our systems have a unique integrated help function and are fitted with the latest digital controls.
Features:
Full digital control with user-friendly interface
Integrated electronic help function
High performance and quick return on investment
Individually controllable pump groups
Viscosity, temperature and pressure are maintained during power outages
Backup system for temperature control
Reliably and soundly designed with logical layout for easy access
Easy to maintain (self-cleaning filters, etc.)
Clear and well-documented manuals
Complete trial run prior to delivery
Complete installation and commissioning
We supply standard modules from 500 to 40,000 kW as well as customized modules. Our systems are maintenance-free and smartly designed for use in small spaces that are not easily accessible. Thanks to our certified parts and extensive tests we are able to guarantee swift installation and commissioning.